Motorhome weight

In addition, the weight of your load in the motorhome is often unevenly distributed. A motorhome's centre of gravity is much higher because the weight is high above the road. You notice this effect while cornering. MAD's air suspension systems are the ideal solution for this application. Not only do they stabilise the vehicle, they also improve comfort and safety.
Would you like to know which system suits your motorhome best? Contact us, or use our spring selector.

Comfort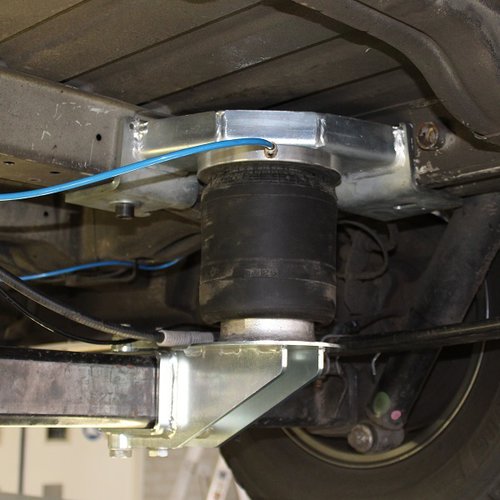 Do you want more comfort? For a reasonable price? A good option is the MAD Air Master Ultra series.